Private Counselling and Hypnotherapy
"At a very difficult and low time in my life, I came across Heidi. She listened to all my issues without judgement and didn't bat an eyelid when all I could do was cry. Our sessions together were so constructive and enabled me to understand myself and my emotions – more importantly, how to love myself again."
Jill, Gravesend
Private Sessions For Faster Help
Mental health awareness campaigns have done a lot to highlight the benefit and importance of talk based therapies, but this can mean longer wait times for NHS funded treatments. Getting private help means you can start living your life again much sooner.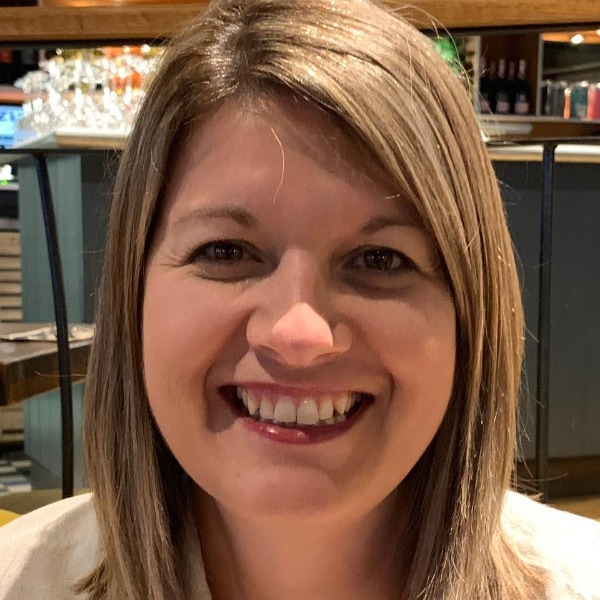 Over 15 Years Experience
Since 2004, I've helped people make changes they never thought were possible, so I know this can be one of the best investments you can make in yourself.
A lot of people I meet feel stuck or burdened in some way, whether by negative feelings, worrying thoughts, work or personal situations, or unexpected life changes.
I specialise in resolving stress, depression, anxiety and low self-esteem, and I've found these problems are at the root of many of life's problems.
So if life isn't going the way you would like it to, get in touch and let's start making positive steps towards taking back control of your life.
– Heidi Woodgate
How about a free consultation?
Choosing a counsellor can be a tough decision, so every month I offer a number of free 30 minute telephone consultations. They let you see if we are a good fit, without any obligation to continue.
---
What people are saying
---
Upon meeting Heidi, I immediately felt she understood me. She was very inspirational to me and made me feel good about myself. I regained my confidence and even started driving again
Beverley
Low Confidence
 Heidi was very patient and understanding, listened to my problems and provided excellent guidance on ways to rethink my situations. I wish I had explored this avenue of treatment years ago.
Ian
Anxiety
I came to see Heidi to help with some personal issues, I have seen several counsellors in the past but found Heidi to be the best by a mile – would highly recommend her to anyone considering counselling. 
Richard
Personal issues
---
Frequently Asked Questions
Where are you based?
Private sessions are in my bright and comfortable home-office in Northfleet (DA11), which is conveniently located close to Junction 2 of the M25.

Ebbsfleet International and Gravesend Stations are both within a 2.5 mile radius, with a high-speed train link to London St Pancras (22 minutes).
What are your practice hours?
My practice hours are 8:30am-8pm, Monday to Wednesday, and 9am-4pm Thursday and Friday.
How long have you been in business?
I've been serving Gravesend's counselling and hypnotherapy needs since 2004.
Can I phone or email you?
You can reach me by email here, or by calling me on 07970 561154 during business hours.
Counselling or hypnotherapy?
There's no right or wrong answer to that question, because both have their own strengths and different people like different things. The important thing is you have a choice.

Some people prefer the idea of talking through the issues that are affecting them. Counselling gives you that opportunity to reflect, understand things and gain a fresh perspective.

Hypnotherapy generally needs fewer sessions and is a more solution-focused approach. There is often a specific issue that people want to address and resolve as quickly as possible.
How do I start?
Your first appointment is an opportunity for us to discuss your current situation and agree a treatment plan. We'll explore what you'd like to achieve, what you might need and how we can achieve it. If you are coming in for hypnotherapy, there is no actual hypnotherapy during the first session as it allows us to  gain the information your mind needs to start making changes.

If you have questions, or want to talk with me before you make an appointment, then I also offer a free 30 minute telephone consultation.
More Questions?
Call me on 07970 561154 or use the button below to email me
Book An Appointment
Choose the service you want, then you can select a date to book and pay for your appointment online. Alternatively, please contact me to make an offline booking.