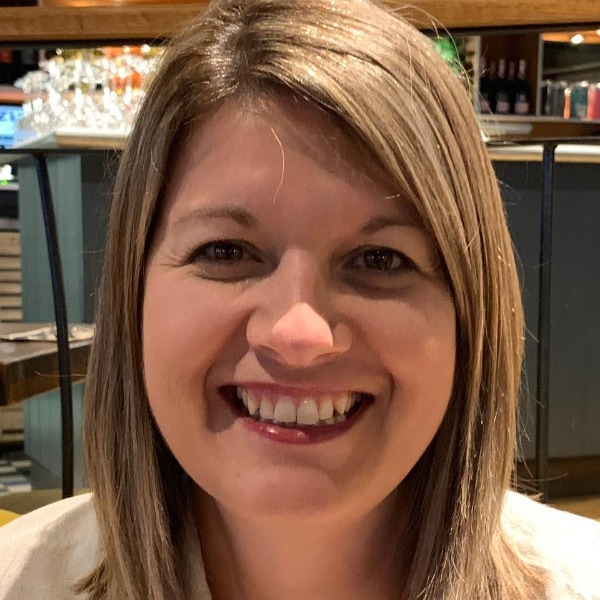 Walk And Talk Counselling combines the benefits of both counselling and walking. The idea is simple: instead of sitting opposite each other indoors, we head outside and walk side by side!
Walk And Talk Counselling provides a sense of freedom, allows deeper thinking, and is much less intimidating than traditional counselling – and as a result, changes often happen faster.
Walk And Talk counselling is is about you, not how fast or far you can walk, so is suitable for people of all ages and fitness levels. You set the walking pace, and we can stop or sit down whenever you need to.
How It Works
The initial or assessment session takes place at my practice in Northfleet. This allows us to discuss what you'd like from the sessions and check we are happy to work together and to ensure I am the best placed person to help you.
It also allows us to agree logistics, such as what we will do if the weather is bad, where we will walk, and what we will do if we see someone either of us knows.
After the initial session, our Walk And Talk sessions can either be at Jeskyns Park (meeting at the park café) or along the Northfleet cyclopark path (meeting at Morrisons).
We will meet at our agreed time and will walk for 45-50 minutes. If at any time you'd prefer to work together indoors, we can revert back to my counselling room in Northfleet.
Ready to Get Started?
Appointments are 50-60 minutes long
Why Walk And Talk Counselling?
Improves Mood – Walking naturally lifts your mood – it releases feel-good endorphins and reduces the stress hormone, cortisol, which can lower anxiety and make it easier to see a positive future.
Easier to Talk – Walking side by side outdoors feels a more relaxed and natural way to talk for many, so is far less intimidating than a traditional face-to-face counselling setting.
More creativity – Studies have shown that walking improves creativity, which makes it easier to look past current situations and work out ways of moving forward.
Double use of time – Life can be busy and finding time for exercise and relaxation can be hard. Walking and talking is a convenient way to make changes in more than one area of your life.
Change can happen quicker – With a relaxed environment, feel good endorphins and heightened creativity, change often happens quicker than in a traditional setting.
Better Sleep – Exercise boosts the effect of natural sleep hormones such as melatonin and with the additional benefit of exercising the brain, the quality of sleep and time taken to fall asleep can be improved.
Ready to Get Started?
Walk And Talk Counselling sessions are suitable for anyone local to the Gravesend area
or contact me by email to make a booking offline